Hello stranger,
I am running a charity staking pool on Cardano with the ticker MEOW. It's called MEOW 🐈 for a reason: I am an avid lover of cats, and have devoted my life to one of them named Jack.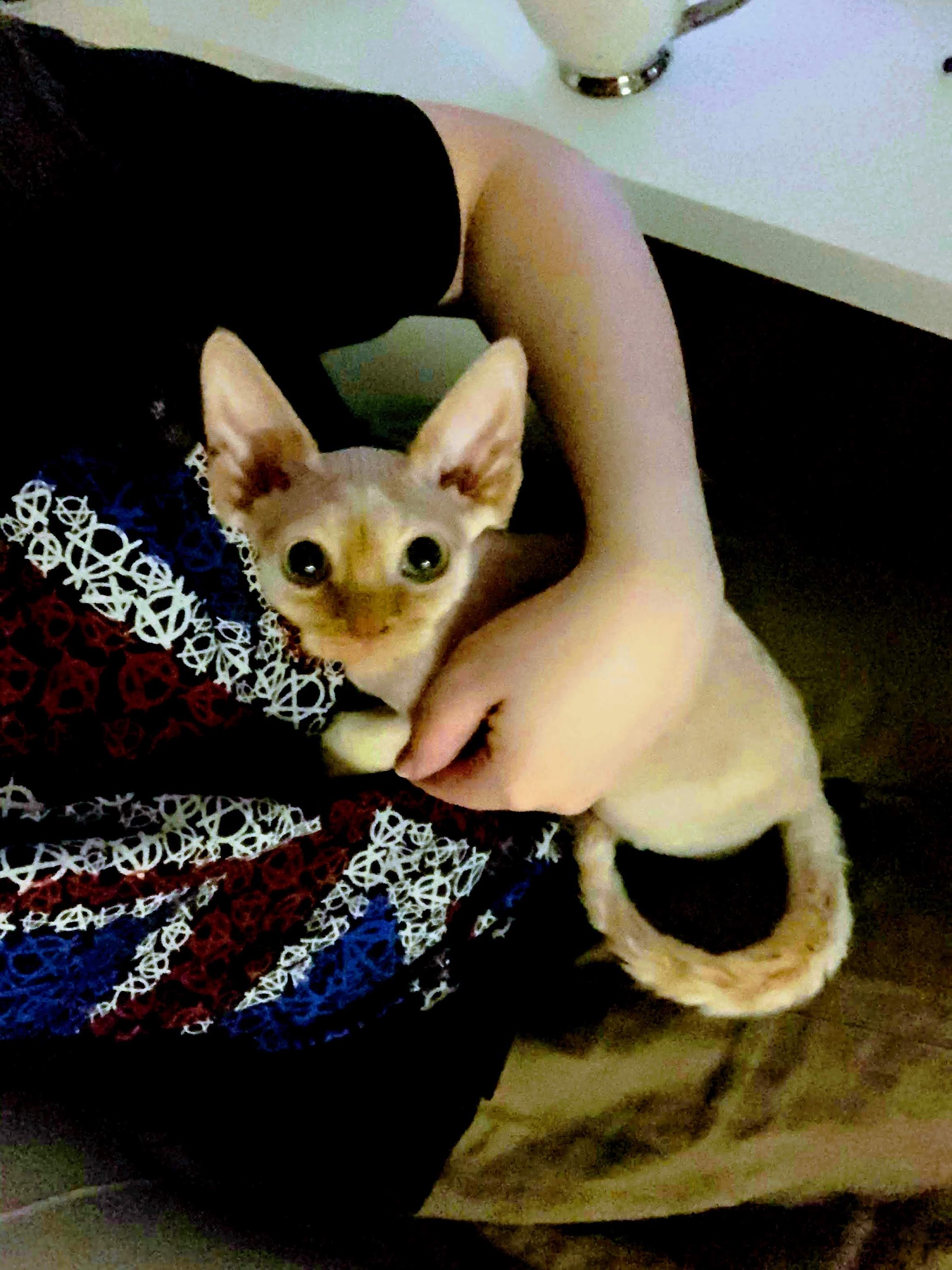 All the rewards I get as the pool's owner (excluding the delegators) are donated to animal shelters. My pool is very small, but the more delegators I get, the more blocks can be produced and more rewards can be donated.
Donations records:
Elena's animal shelter in Odesa, Ukraine. Receipts are here.